Internships & Programs
TCS Internships and Programs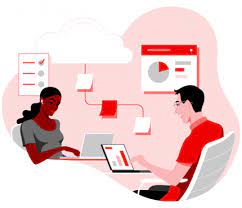 An internship is a short-term job that allows the worker, or intern, to gain introductory experience in a certain profession. As an intern, you will work for a company or organization and gain hands-on and practical experience you can use for your future career.
Benefits of an Internship
Gain Experience and Skills
Learn About Different Careers
Can Strengthen Your Resume and College Applications
Potential Way to Earn Money
---
SPS Internship and Program Listings
Seattle Public Schools Internship and Program Listings
Updated November 2, 2022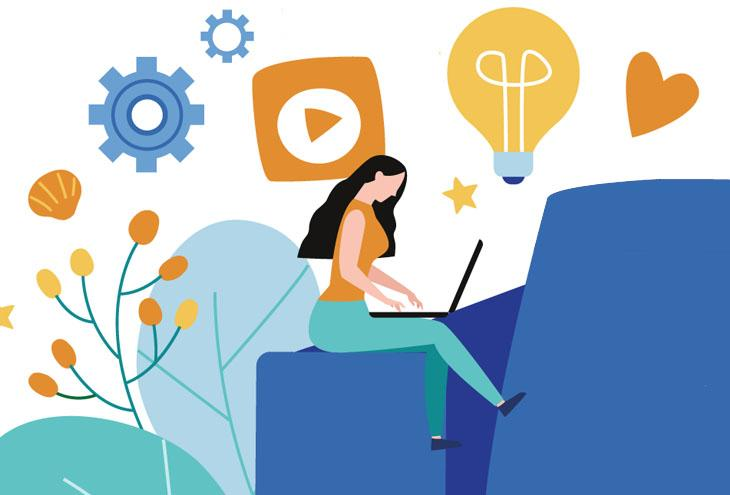 Live list of available internships open to all Seattle Public Schools students (ages vary).
Review the tabs below to search for internships available for SPS students. Some are paid, unpaid, volunteer, and more. Check back often for new postings!
Internships & Programs -OPEN
Quick highlights of Internships and Programs that are OPEN right now below:
---
Internships and Programs – CLOSED
We're sorry that you missed some of these opportunities, but do not worry! Internships and programs are year-round, so in the meantime, please view the internships and programs and mark your calendar to register next time.
Agriculture Sciences
Business & Marketing
Family & Consumer Sciences
Health Sciences
Skilled & Technical Sciences
STEM
Credited to Edward Rho – Career Center Specialist