Virtual Live Auction – April 30th @ 6PM
Posted: | Updated: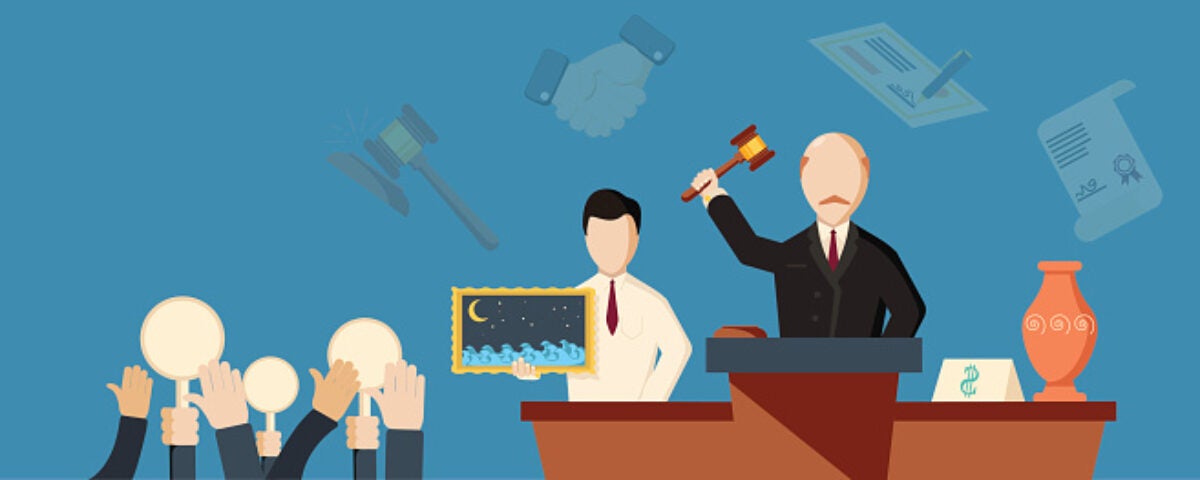 Register for the Auction
On Apr 30th at 6 PM join in celebration of our students who are at the Center of it All! Our annual auction supports many activities that directly impact our students, including: Theater Program, Model United Nations, Writer's Workshop, Student Programs/Workshops, textbooks, as well as mini-grants.
Help us continue to enrich the activities available to our students at The Center School.
Tickets are FREE for all. RSVP below! You can also order a picnic basket or goodies or donate items when you register.
Also, we are still looking for an auctioneer and for a few special live auction items, especially vacation rentals, which are always very popular.