November 1st & 2nd – State Assessment Info
Posted: | Updated: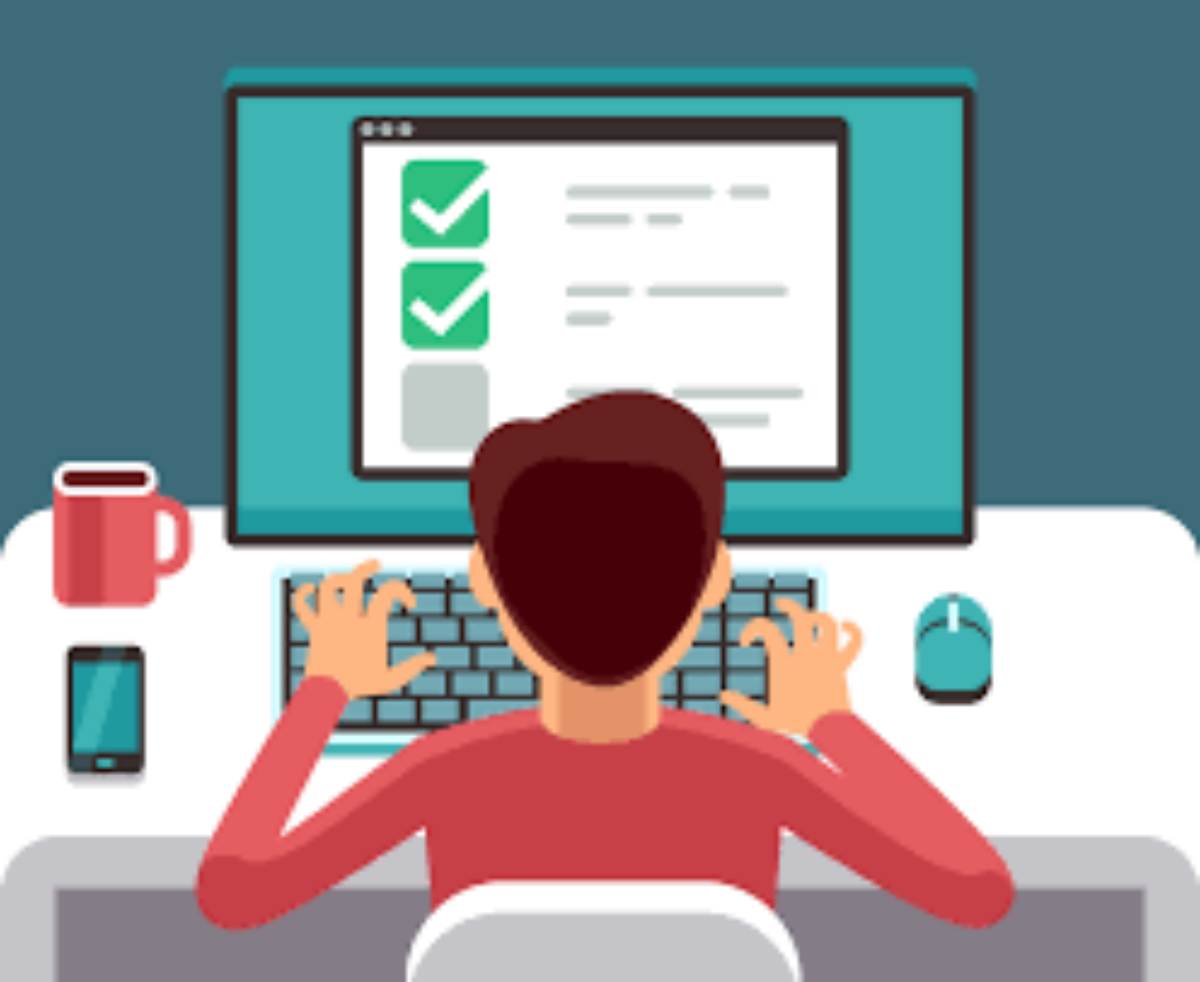 Smarter Balanced Assessments (SBA)
Washington state requires all districts to administer the Smarter Balanced assessments each spring. These tests:
Measure how well students are meeting College and Career Readiness Standards
Help teachers, schools, and districts identify which students need more support
Cover Math and English Language Arts (ELA)
Take about 2.5-4 hours per subject
Are given to students in grades 3 through 8 and 10
Are required for federal and state accountability
Item(s) to Bring
SPS Laptop
Pencil/Pen & Eraser
Fall 2021 State Summative Testing Dates
The Washington State education agency, OSPI, has recently announced dates for the Fall 2021 summative testing window which was postponed from this spring.
During this fall administration, students will take the tests for their 2020-21 school year grades. For example, if a student is in 6th grade next fall, they will take the 5th-grade assessments.
The tests will be shorter than normal in the fall. While OSPI establishes the statewide testing window, exact test dates will vary by the school in SPS. Please contact your child's school for additional information about schedules and participation, and you can also contact the SPS state assessment coordinator, Will Hodges, with any questions or concerns.
9th & 11th Grade: Smarter Balanced English/Language Arts and Math (SBA) Assessment Window: November 1st in School Building.
9th Grade: Washington Comprehensive Assessment of Science (WCAS) Assessment Window: November 2nd in the School Building.
Grade in School Year 2021-22 and Fall Assessment 2021 at TCS
For Fall 2021, students will be administered the grade-level assessment from the previous grade. See the dates below.
9th grade students: Grade 8 assessments SBA and WCAS/AIM
11th grade students: High school assessments SBA***/AIM
Accommodations, Exemptions, and Opting Out of the SBA
Accommodations for the SBA
A limited amount of accommodations are available for state testing per a student's Individualized Education Plan (IEP) or 504 plan. The accommodations must be indicated in the state assessments section of the student's IEP or 504 plan. Not all in-class daily accommodations are permitted on state assessments. OSPI provides an annual document that indicates approved tools, supports, and accommodations for state assessments.
State Guidelines on Tools, Supports, and Accommodations
Exemptions for the SBA
A student who is actively enrolled in an English Language Learner (ELL) program and are attending their first U.S. school and arrived in the U.S. within 365 days of the assessment may be exempt from the ELA test only. If a student and/or family use the exemption for the Fall SBA, they will not be exempt from the spring SBA in English Language Arts.
A student who has a major medical event preventing participation during the entire window. Those exemptions are reviewed and approved by Office of Superintendent of Public Instruction.
Opt Out of SBA
A student and their family may choose to not participate in the Fall SBA. Students who opt out of the SBA will receive a non-participant zero and they will not receive a score report.
---
Questions
Do you have questions about state testing requirements, participation, or scores?
Please contact Will Hodges , District Assessment Coordinator for State Testing at 206-252-0148 or email to wthodges@seattleschools.org.
You can also: visit our FAQ page to learn more about Smarter Balanced , from assessment format to accommodations and much more.
Additional Links