2022 – 2023 Course Registration
Posted: | Updated: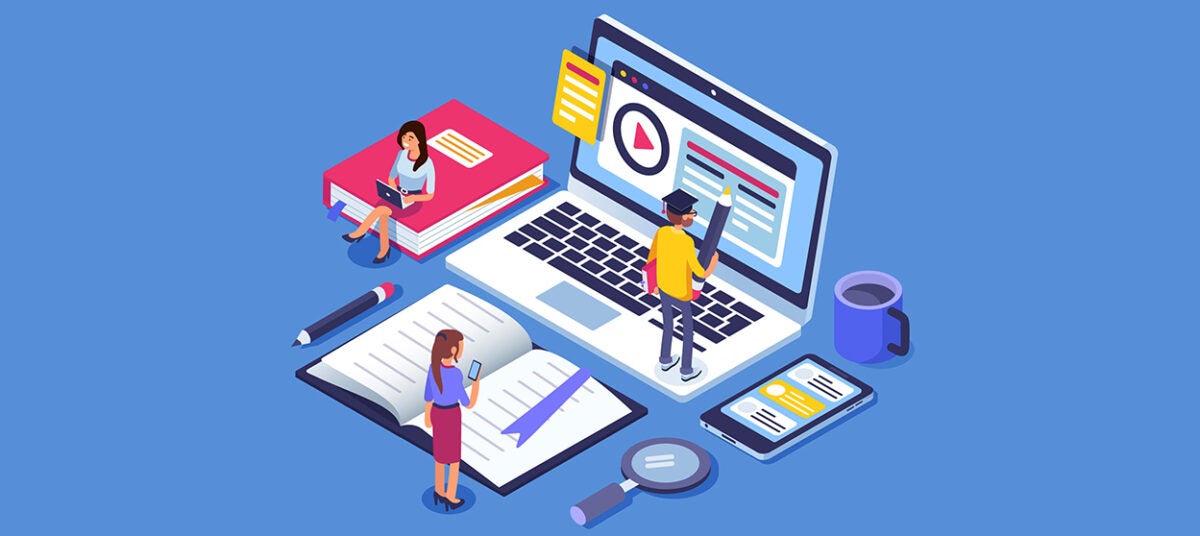 New to Seattle Public Schools?
If you are currently a Non-SPS Student (e.g. out of district, out of state, or private school), please complete the Course Request Form below.
Course Request Form:
Returning SPS Students
SPS Students: Please log into your Source to register for courses. You can also watch the SPS video for directions below. If you have questions, please email our registrar, Tracey Lott to help facilitate the process.
If you encounter any issues or can NOT register through the Source, complete the course request form above.
Registrar contact: Tracey Lott, tlott@seattleschools.org
SPS Online Class Registration Video
Helpful Resources