ASB Winter Food Drive
Posted: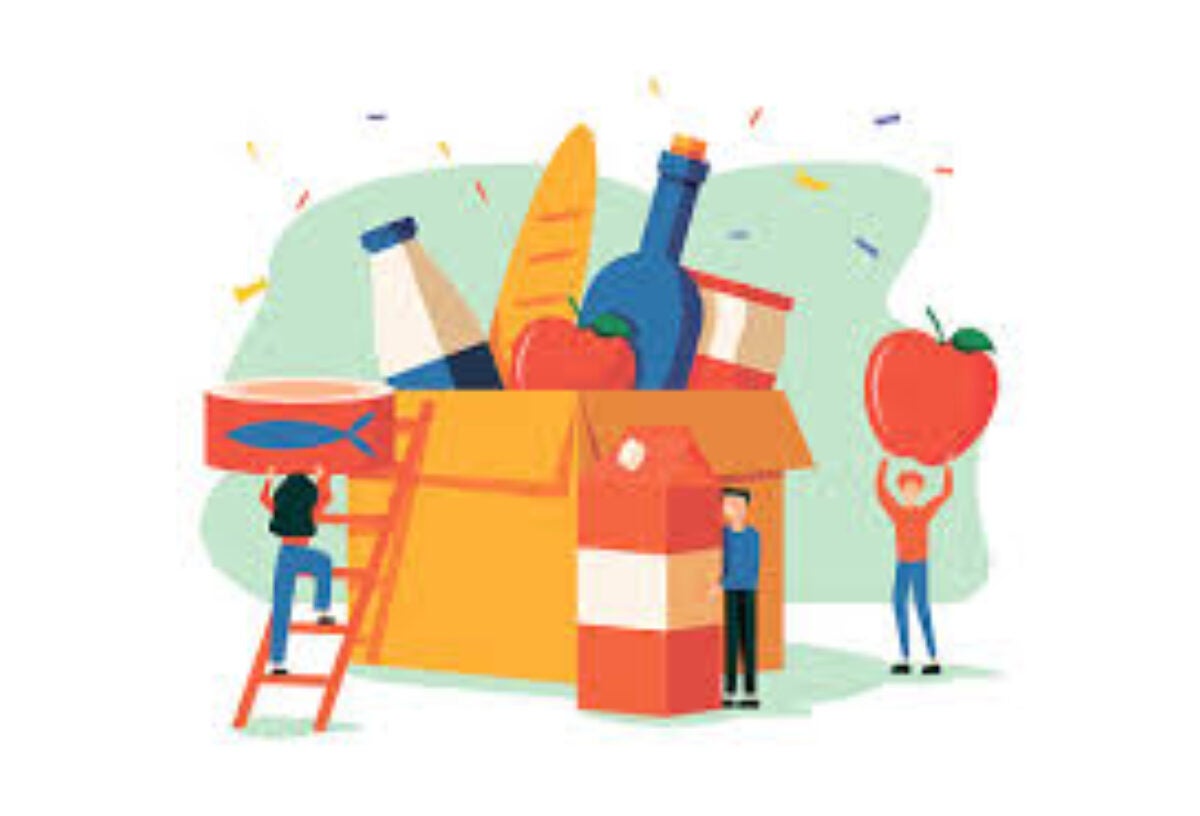 ASB is organizing a winter food drive to support Byrd Barr Place in the Central District, a rad organization that provides food, shelter, warmth, and financial tools to Seattle residents in need. The food drive will run from Mon, Nov 29 through Fri, Dec 3.
This will also be a competition between grade levels! Whichever class brings in the most food donations will get a pizza party before we leave for Winter Break. Here is where students bring their donations:
9th grade donation box: Ms. Neel's room (369)
10th grade donation box: Mr. Chipps' room (355)
11th grade donation box: Ms. Carroll's room (385)
12th grade donation box: Mr. Greenberg's room (458)
If you have any questions, please reach out to the ASB leaders!