AP Exam Info Registration & Fee
Posted: | Updated: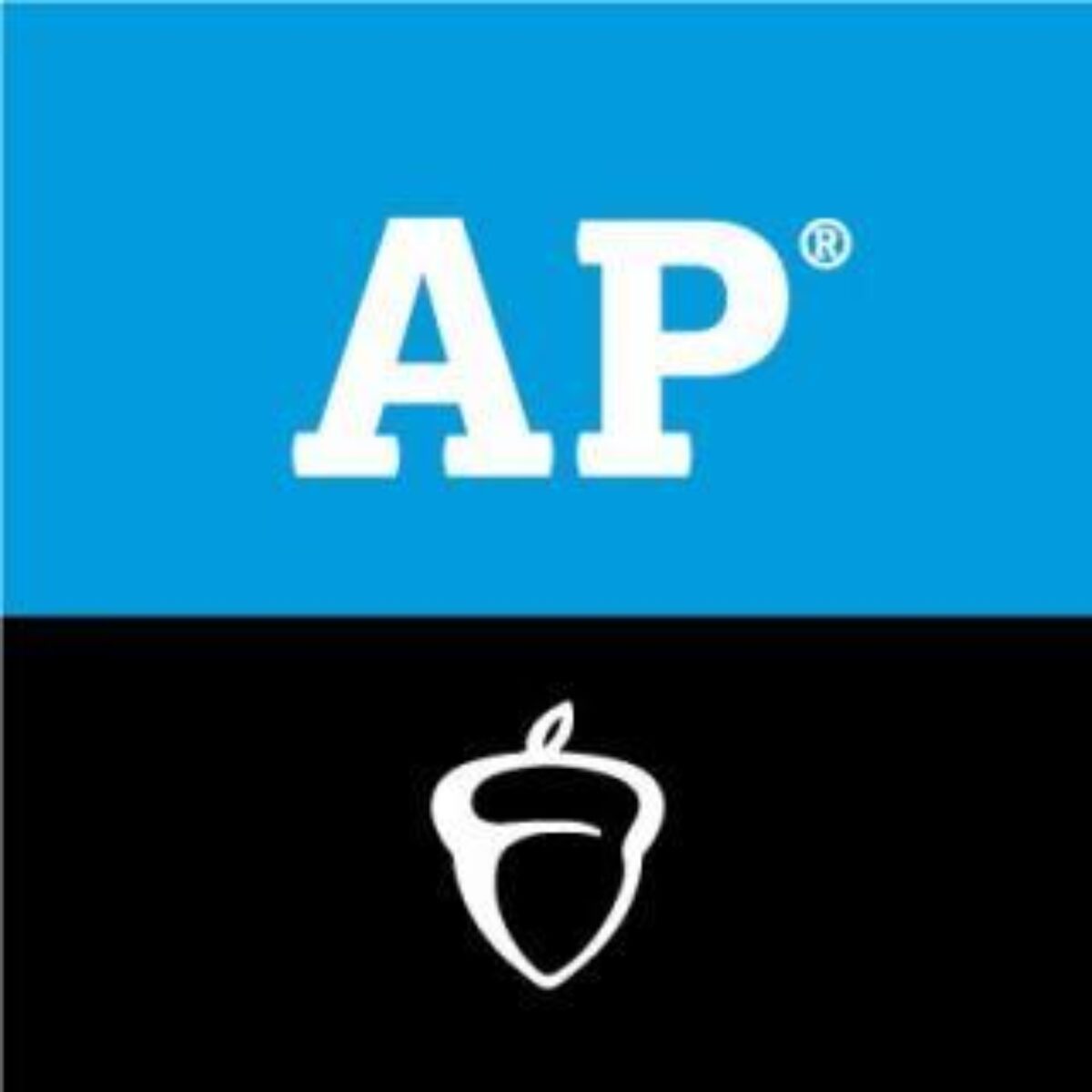 2021-22 AP Exam Schedule, Registration, and Upcoming Deadlines
The 2022 Advanced Placement (AP) Exams will be administered in schools as paper-and-pencil* exams over two weeks in May: May 2–6 and May 9–13.
Please visit the College Board website for the May 2022 AP Exam Schedule.
AP Testing is Optional to take. Per the College Board, AP courses offer the opportunity to study a subject in-depth at the college level. This better prepares students for college work. If the student receives a high enough score on an AP Exam, the student may be eligible for credit, advanced placement, or both at most colleges and universities in the United States.
Courses Offered at TCS
AP English Language & Composition
AP Enviromental Science
AP Statistics
Step 1: AP Exam Registration
New for 2021-22
Seattle Public School (SPS) students who wish to take AP exams at their high school must register to take the exam(s) by the district-wide AP Registration & Fees Payment Deadline of November 5, 2021.
The College Board has set the national deadline for ordering all AP exams by November 15, 2021. In order for the SPS AP Coordinators to complete the process for ordering all AP exams by this national deadline, the district needs to finalize all registrations and fees from students by November 5, 2021. The only exception made for late registration is for new students from another district that enter mid-year. However, students and families still have options if the AP Registration deadline is missed.
As such, students who are enrolled in a yearlong AP class at SPS will not be allowed to take the test for that AP course at SPS if they are not registered for that exam by November 15.
AP exam registrations that are not paid for (or have no payment arrangements made) by the exam order deadline date of November 15, 2021, will be canceled and exams will not be ordered.
Step 2: AP Exam Fee(s)
$103 per exam
Parents have to pay via SchoolPay. Please view the directions below.
*Students who are eligible for Free or Reduced Lunch should work with their school's AP Coordinator to receive an exam fee reduction or waiver for 2022.
Payment
More information about how to pay AP exam fees is now OPEN!
If you have any questions, please contact your high school's AP Coordinator, Mr. Rho.
Families of out-of-district or homeschooled students interested in registering for an AP exam in 2022 should contact the SPS AP Program Coordinator, Bhumi Dalia bhdalia@seattleschools.org, for more details.
AP Exam Ordering Deadline
November 5, 2021 (5:00 p.m. PT) This is the final ordering deadline for all SPS students to register for an AP exam for the first semester and yearlong AP courses.
Important
No registrations will be allowed after November 5, 2021 for first semester and yearlong AP classes at SPS.
All unused or cancelled AP exams will incur a $40 fee per exam. (Note: this is a policy that the College Board is reinstating for 2022, not a Seattle Public Schools policy.)